News
Women In Trucking Association announces its January 2023 Member of the Month
Pam Randol Selected as NTTC Finalist
Professional Chemical Tanker Drivers and Employees Celebrated
National Truck Driver Appreciation Week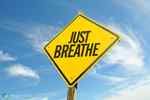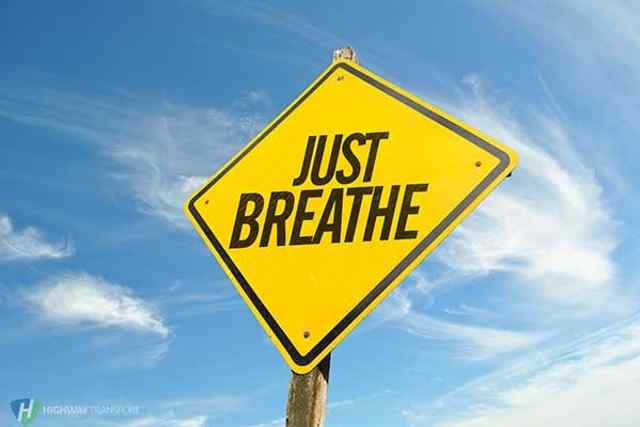 8 Ways for Truck Drivers to Reduce Stress
Seven Hot Weather Hacks for Truck Drivers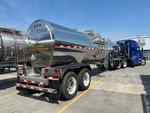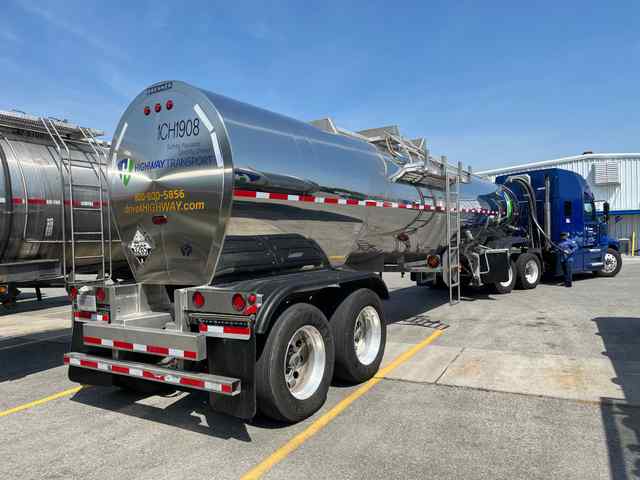 Choosing a Career as a Truck Driver
Tom Frain Named NTTC Professional Driver of the Year Grand Champion
Tom Frain presented with William A. Usher, Sr. trophy.
Best Cities for Truck Drivers in the US
Best Life Hacks for Truck Drivers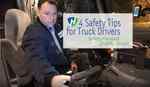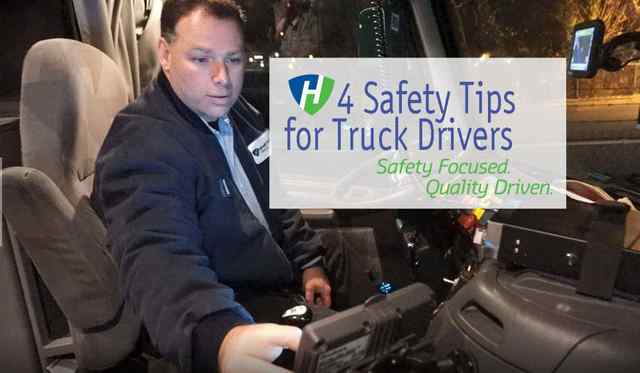 4 Safety Tips for Truck Drivers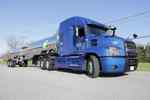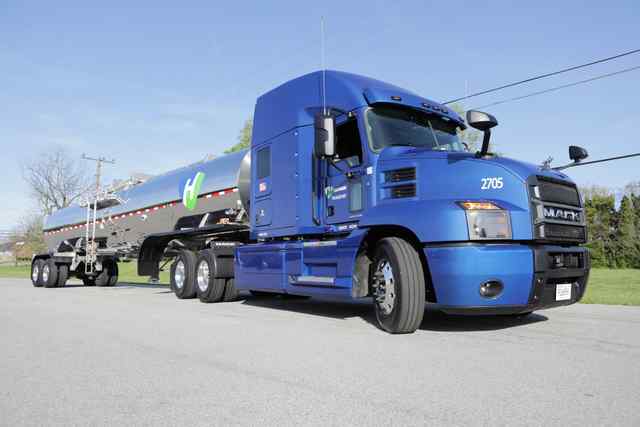 GETTING DRIVERS PAID
Highway Transport pays from minute 1 on detention.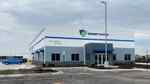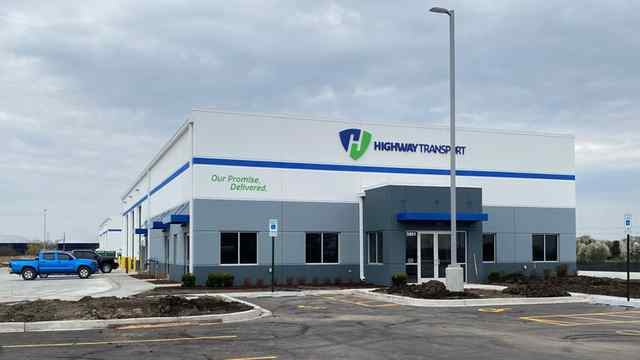 Growth in Chicago
Most recently, in the Midwest, near Chicago in the town of Channahon, Highway Transport completed construction of a new service center.