News
Miles of Gratitude During Driver Appreciation Week
Tanker driver skills and expertise truly move America forward.
NTTC Driver of Year Finalist Pam Randol
Check out Pam Randol's customized 2024 Mack tanker unit which features American flag graphics.
Open House in Lake Charles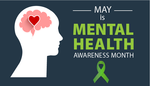 Safety Begins With You: 7 Mental Health Tips for Truck Drivers
See more than 7 ways Highway Transport is committed to driver mental health and wellness.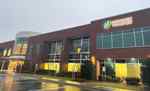 Time for a Change? Highway Drivers Are Taking on New Roles
Highway Transport wants all of our employees to be fulfilled in their work, and we never want to lose a good employee. So if someone is looking for a change, we're happy to help them find the right fit. Drivers make the natural progression from driver to a trainer or supervisor position, but some go entirely different directions.
Highway Transport Hosts Women in Trucking Webinar
I Have My CDL, Now What? Live on Wednesday, April 26th • 1:00pm Central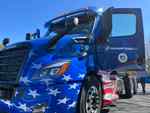 Celebrating Our Newest Million-Mile Driver, Dexter Ratliff
Congratulations to Dexter Ratliff, Highway Transport's latest driver to safely drive one million miles!
Highway Transport's Expansion in Pittsburgh
Recruiting top tanker driving talent is part of our Pittsburgh expansion.
Women In Trucking Association announces its January 2023 Member of the Month
Pam Randol Selected as NTTC Finalist
Professional Chemical Tanker Drivers and Employees Celebrated
National Truck Driver Appreciation Week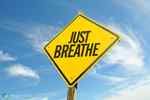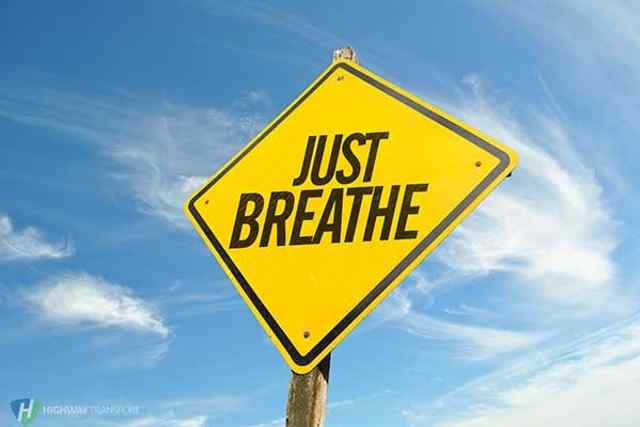 8 Ways for Truck Drivers to Reduce Stress
Seven Hot Weather Hacks for Truck Drivers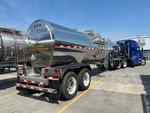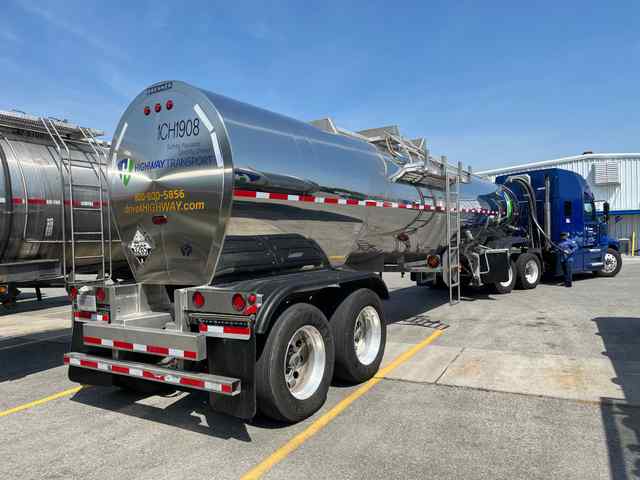 Choosing a Career as a Truck Driver
Tom Frain Named NTTC Professional Driver of the Year Grand Champion
Tom Frain presented with William A. Usher, Sr. trophy.
Best Cities for Truck Drivers in the US
Best Life Hacks for Truck Drivers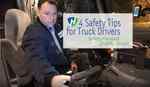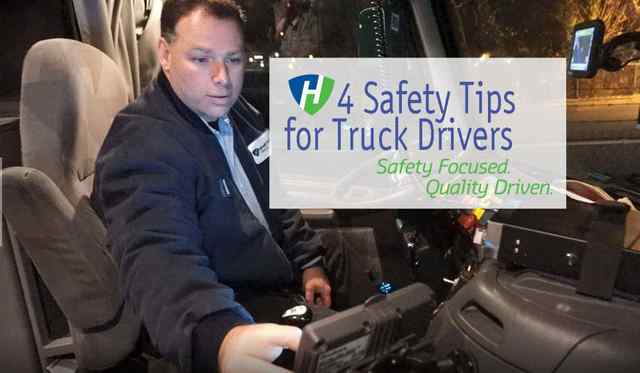 4 Safety Tips for Truck Drivers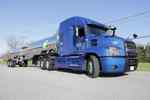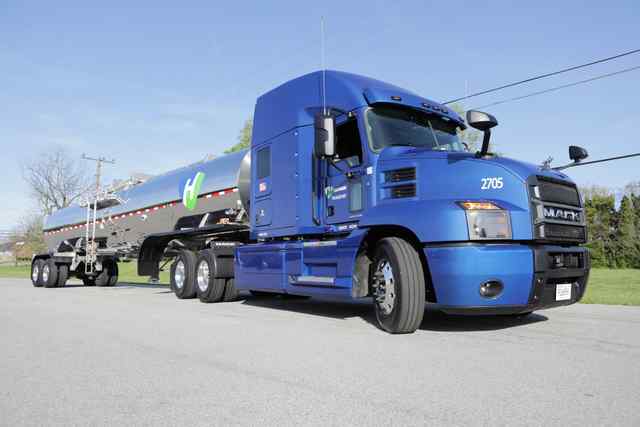 GETTING DRIVERS PAID
Highway Transport pays from minute 1 on detention.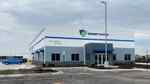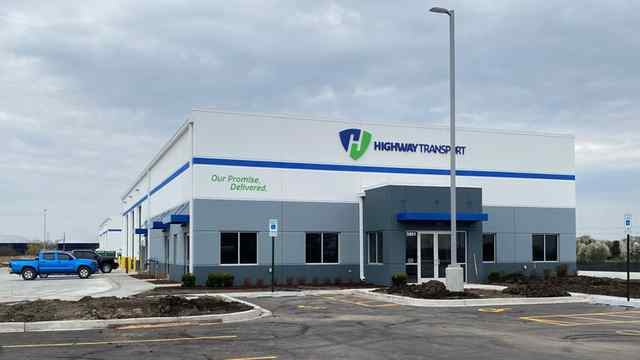 Growth in Chicago
Most recently, in the Midwest, near Chicago in the town of Channahon, Highway Transport completed construction of a new service center.